Best Taxi Service in Nainital
Nainital Taxi Service offer Taxi Service in Nainital at the best price. Taxi Service in Nainital required call us. Nainital Taxi Service for Sightseeing require, hire us & get best price. Nainital Taxi Service or Taxi Service in Nainital offers you the best price and well maintained Taxi/Cab with Professional Drivers.
Do not rent a cheap taxi service on mountain roads, do not risk your life. Rent our good condition cars and trained drivers.
top places to visit in Nainital
Nainital is one of the most popular hill station in Uttarakhand. With majestic views, Nainital is set in a valley around an eye-shaped lake. Nainital Lake is a popular boating site.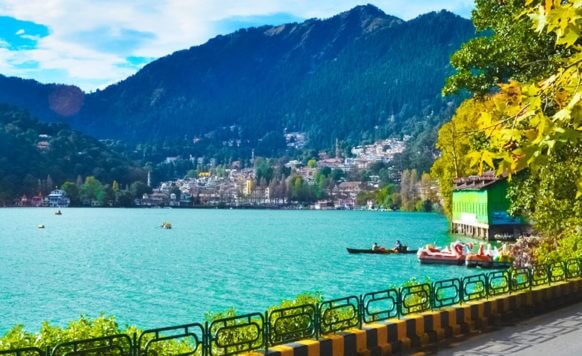 Naini Lake
Naini Lake, often referred to as Naini Tal or Naini Jheel, is a source of freshwater that is situated within the town of Nainital.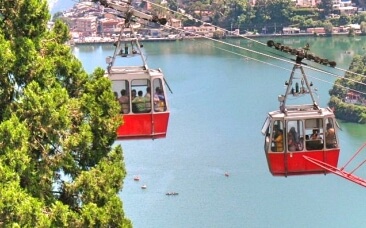 Nainital Ropeway
Nainital Ropeway gives you the eagle eye view of Nainital City. Nainital will look more attractive and beautiful from the height.
Maa Naina Devi Temple
Maa Naina Devi Temple Nainital, where Goddess Sati's eyes fell, the temple is known as Naina (literally, "eyes") Devi Temple.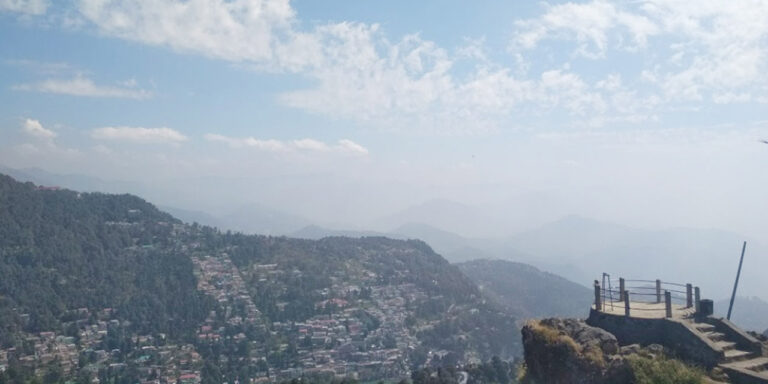 Tiffin Top
Beautiful sunrises and sunsets are a well-known feature of Tiffin Top. To be amazed by this location's grandeur, visit surrounding hilltops such Naina Peak.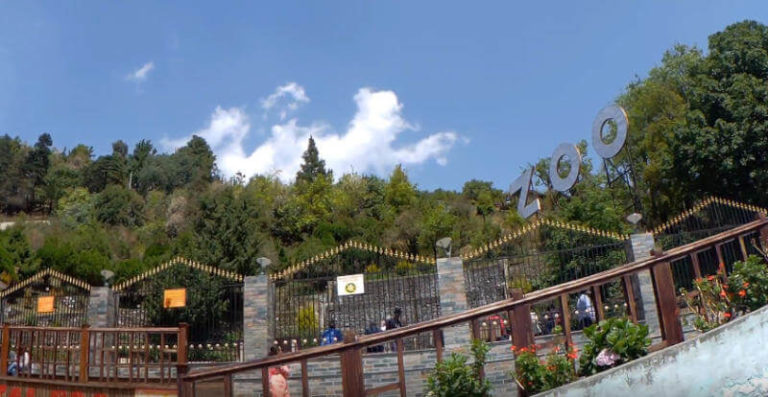 GB Pant Zoo
At Nainital, Pt. Govind Ballabh Pant High Altitude Zoo is located on the Sher Ka Danda hill in spans 4.6 hectares, Established in 1984 and opened in 1995.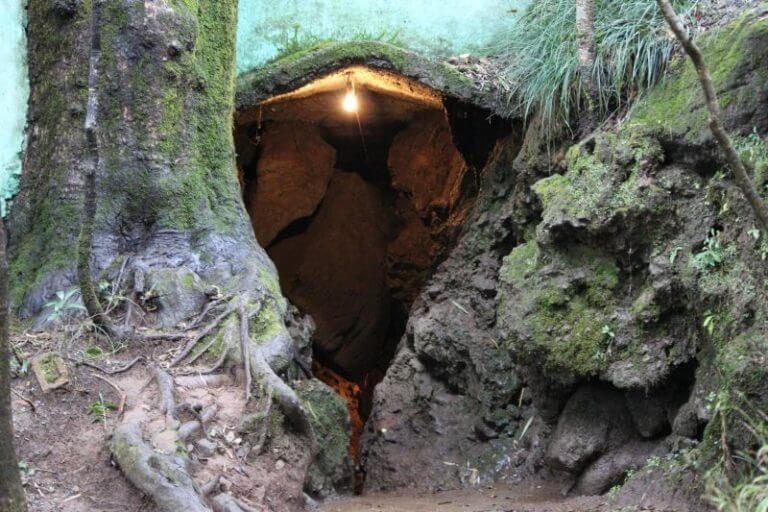 Cave Garden
Eco Cave Garden is a collection of undeveloped natural caves in Nainital that Nainital Tourism has turned into an eco-garden also known as Cave Garden.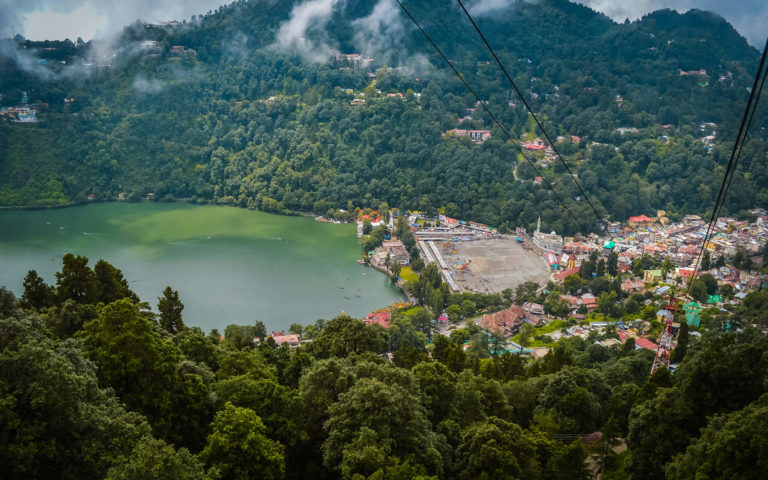 Nainital Sightseeing One Day Tour (Covers 11 Places) available at affordable price. It includes all major location's of Nainital.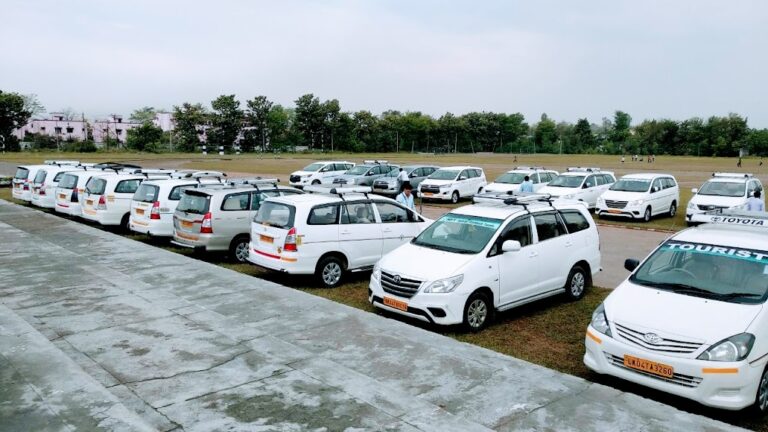 Taxi for oneway & round trip available at lowest price from Nainital, Haldwani to all major locations Delhi and other locations.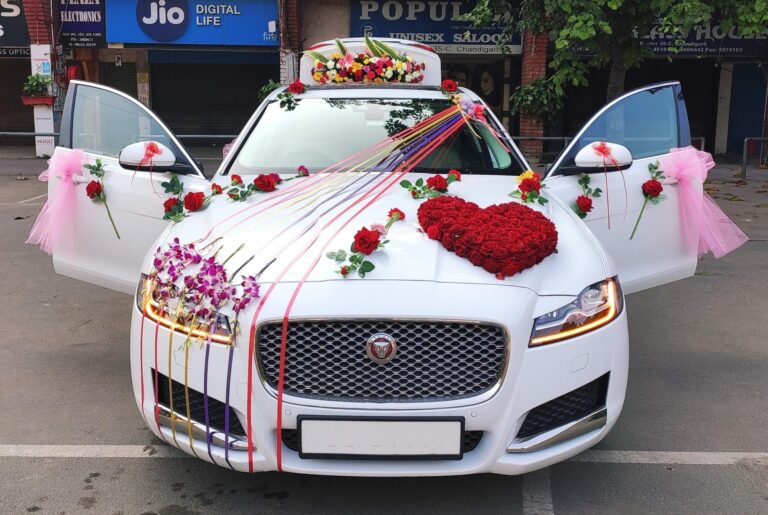 Wedding Car Rental Services in Nainital available, we have a large selection of cars to make your auspicious day more memorable and adorable.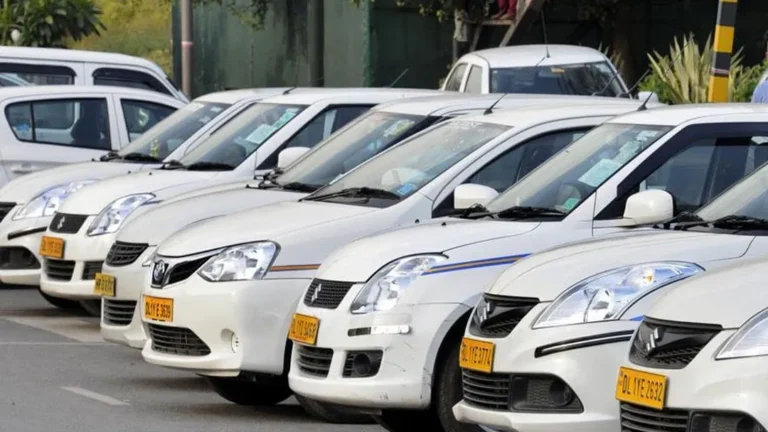 Our corporate taxi services are designed to meet the needs of a variety of businesses, from small startups to large corporations.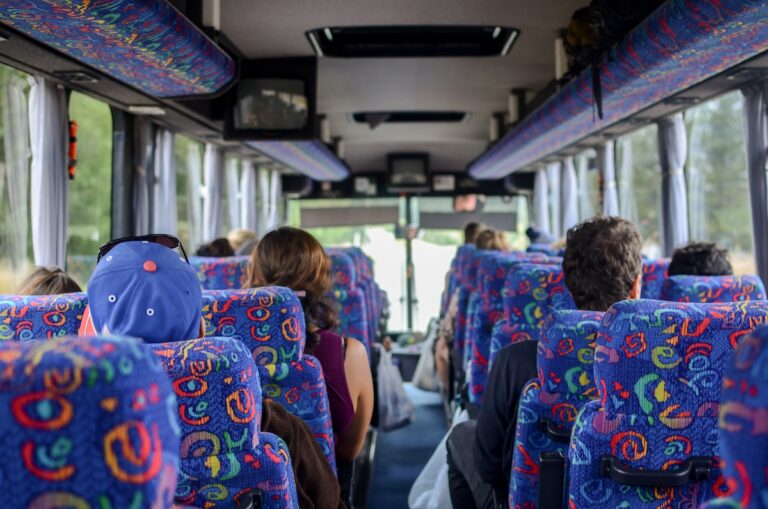 We understand that large student and corporate groups require special discounts due to their size. We offer best discounts for groups.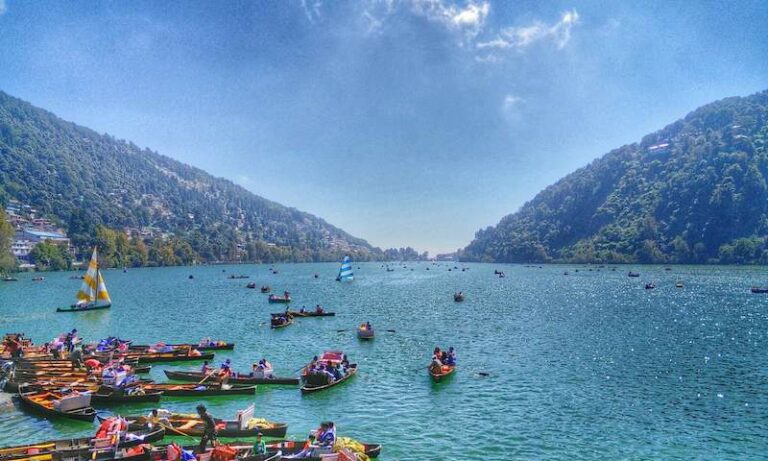 Get your taxi ready to explore places like Nainital, Kausani, Ranikhet, Binsar, Munsiyari, Mukteshwar & Jim Corbett with a complete tour package.
Frequently Asked Questions (FAQs)
How much will a taxi ride in Nainital cost me?
It completely depends upon the date of travel and the distance between the pick-up and drop destinations. For the best price call us on +91-9458355660.
What is the best time to visit Nainital?
March to June is the best time to visit Nainital. People also like to visit Nainital in late December or early January to see snowfall.
A large number of people also come to Nainital to celebrate the new year. Seeing the beauty of Nainital, it is worth celebrating the New Year in Nainital.
Is it safe to go to Nainital right now?
Yes, you can visit Nainital anytime in 12 months of the year. Due to the hilly area, going to Nainital during heavy rains can be a bit dangerous, other than that you can visit Nainital whenever you want.
What are the Nainital sightseeing taxi charges?
Nainital Sightseeing Taxi Charges start from ₹2,000 only. For the best price call us +91-9458355660.
What are the Nainital sightseeing places ?
Nainital Sightseeing One Day Tour covers 11 places like –
Cave Garden ⇒ Baara Pathar ⇒ Lovers Point ⇒ Sucide Point ⇒ Khurpatal Lake View Point ⇒ Water Fall ⇒ Sariyatal ⇒ Mango Lake View Point ⇒ Himalaya Darshan ⇒ Raj Bhawan (Entree Fee Extra) ⇒ Hanuman Garh Temple.